Connecting research to business means turning ideas into marketable products, it means developing applied research programs to meet the concrete needs of industry as well as of medical-scientific community.
Light4Tech takes care of that following the project from the technical and scientific validation up to the product launch on the market.
This is possible due to our team's advanced expertise and internationally-established relationships with experts from both academia and industry.
Lorenzo Targetti
Founder and CEO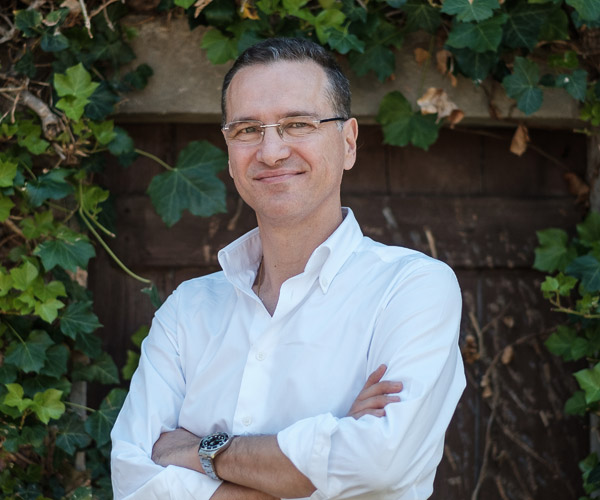 Francesco Pavone
Founder and Scientific Advisor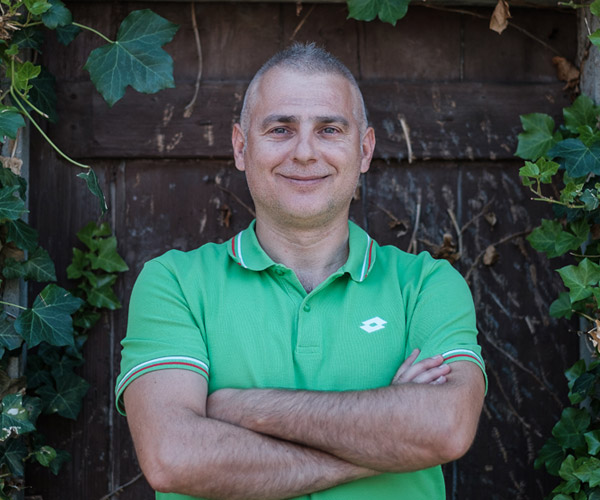 Domenico Alfieri
Founder and Director